Do you want to expand your product offerings but are worried about the risk if they don't sell? Or do you want to increase the amount of products you offer your customers but don't have the space or staff to meet the increased demand?
Dropshipping can solve these issues for your e-commerce business without the upfront investment and risks.
With dropshipping, you can expand your product range without worrying about the risks of having unsold products and fulfillment is handled by a third party, allowing you to attract a wider audience and increase your revenue streams.
What is Dropshipping?
Dropshipping is a supply chain management technique that enables you, as a retailer or seller, to outsource acquisition, storage, inventory management, and fulfillment to a third party without the hassle of warehousing.
Put simply, dropshipping is when e-commerce sellers purchase products from a third party that directly ships the products to your customer. Here's how it works:
You choose your products from a dropshipping catalog.
You receive samples of the products you selected and the product information is automatically added to your inventory.
Sell your dropship products via live sale, on your website, or through shoppable social media posts—you are only charged for the products you sell!
The dropship provider ships out the sold products directly to your customer.
Dropshipping can save your business time and money on inventory management, storage, and shipping costs.
Is Dropshipping Right for My Business?
Dropshipping is great for businesses looking for efficient, low-investment, and low-overhead solutions to growing their inventory.
When you dropship, your job as an e-commerce retailer is simply promoting the products you list and sell. Since you won't be physically handling inventory or fulfillment, you'll have extra time and cash to invest in other aspects of your business, like product promotion, branding, marketing, and building a branded webstore and mobile app.
Dropshipping is also perfect for retailers who want to test new products with their audience.
Unlike purchasing from a wholesaler, with dropship, you only pay for the products that sell. This allows you to experiment with your product offerings without any risk.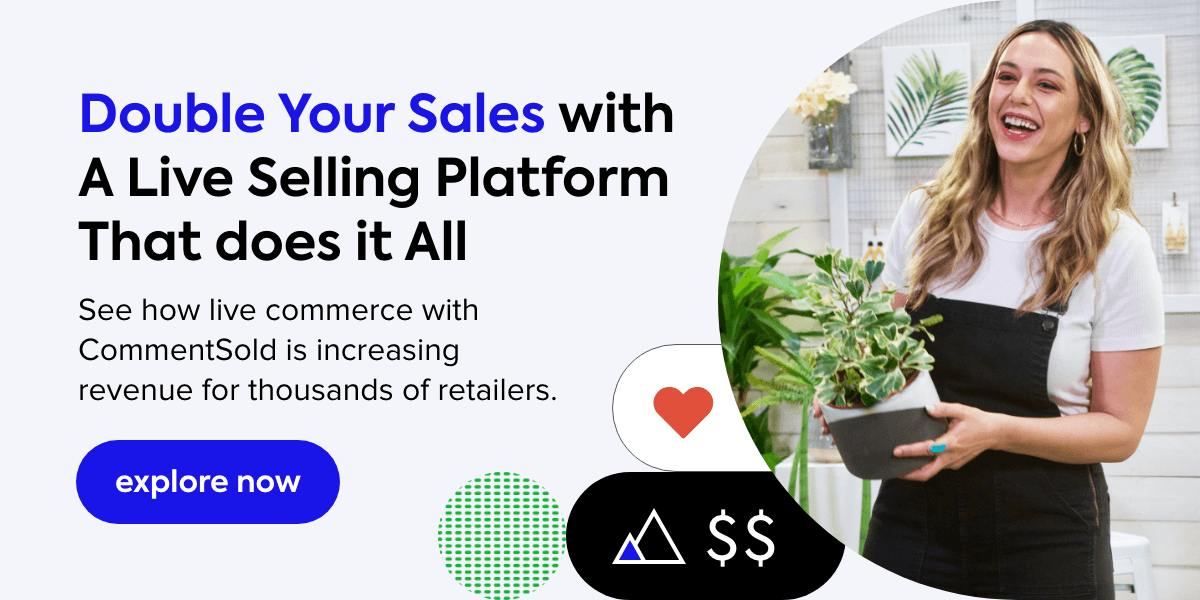 4 Reasons Why You Should Be Using Dropshipping For Your Business
If you're considering adding dropshipping to your business model in 2023, here are four reasons why it could be the right move:
1. Low Upfront Costs
One of the most significant advantages of dropshipping is that it requires a minimal upfront investment. Upfront costs are risky, especially when you're trying out new product lines. Traditional retail models require large amounts of capital to purchase inventory, rent storage space, and hire staff. With dropshipping, you don't need to worry about these expenses, making it an excellent option for small businesses or entrepreneurs just starting out as well as those looking to grow without the increase in overhead.
2. Test New Products with No Risk
Since dropshipping allows you to offer shoppers a wide range of products quickly and easily—without risking overstocking or unsold inventory—you have the freedom to test new products without fear of anything being unsold. This helps you attract a wider or more exclusive audience while opening up additional revenue streams for your retail business!
3. Bypass Wholesaler Packs
Retailers purchasing from wholesalers must purchase packs with set variants, but these variants don't always coincide with what your audience demands. This means you are often left with products you can't sell and decreased profit margins. Dropshipping avoids this "take it or leave it" policy by enabling you to only pay for products your customers actually purchase.
4. High Scalability
Dropshipping is a flexible and adaptable model for businesses looking to grow quickly since it's a low-cost investment that gives you access to a wide range of products. You can easily add more products and suppliers to your inventory without worrying about infrastructure, storage, or fulfillment logistics.
Dropship For Retail Success
With low startup costs, low overhead costs, high scalability, and reduced risk, it's no wonder that dropshipping is gaining popularity in the e-commerce industry. These benefits make dropshipping a compelling option to explore and add to your retail business model in 2023, especially if you tie it in with social selling or live selling.