Global retail e-commerce sales were estimated at 5.2 trillion dollars in 2021. By 2026, this amount is expected to have increased by 56%, totaling roughly 8.1 trillion dollars.. As an online retail business owner, you know how crucial it is to focus a major chunk of your attention on e-commerce, primarily because e-commerce is your gateway to generating sales.
Within building up your e-commerce empire, staying on top of the game to surpass your competitors, and working hard to stabilize operations to serve your loyal and growing customers, sometimes you may miss out on tailoring the perfect e-commerce marketing strategy for your brand. At CommentSold, we understand how a brief e-commerce marketing strategy guide can help your brand thrive. Read along to find valuable e-commerce marketing strategies you can easily implement for your brand.
What Is E-Commerce Marketing?
E-commerce marketing involves the processes you use to sell your products via various digital marketing channels. Involving a range of strategies and tactics, e-commerce marketing helps you to convert potential customers into buyers. From driving traffic to your online store, creating compelling brand awareness, and building customer relationships to ultimately increasing your sales and revenues – e-commerce marketing does it all.
Pro Tip: Remember to deeply understand your customer base or target audience and be ready to adapt to the constantly evolving digital landscape while you plan your e-commerce strategy!
What Are The Different Types of E-Commerce Marketing That You Can Explore?
You can employ various e-commerce marketing efforts to advertise and market your products online. Typical e-commerce marketing channels include:
Search engine optimization (SEO) improving your website's content and structure to appear higher in search engine results, boosting visibility and organic traffic for your website.
Pay-per-click (PPC) advertising entails purchasing the rights to display your ads on search engines or other websites to attract specific audiences to your online store.
Social Media Marketing Utilizing social media sites like Facebook, Instagram, Twitter, and LinkedIn to market your products ensure brand recognition and customer interaction.
Email marketing sending subscribers targeted promotional communications over email to strengthen client connections and promote repeat business for your brand.
Content marketing producing valuable, pertinent, and interesting information, such as blog posts, videos, and infographics, to attract and engage potential customers.
Influencer marketing is collaborating with social media influencers to market your products to their followers to utilize their authority and influence to increase sales for your brand.
Affiliate marketing lets you collaborate with other brands or individuals to market your products in return for a cut (percentage) of the revenue generated.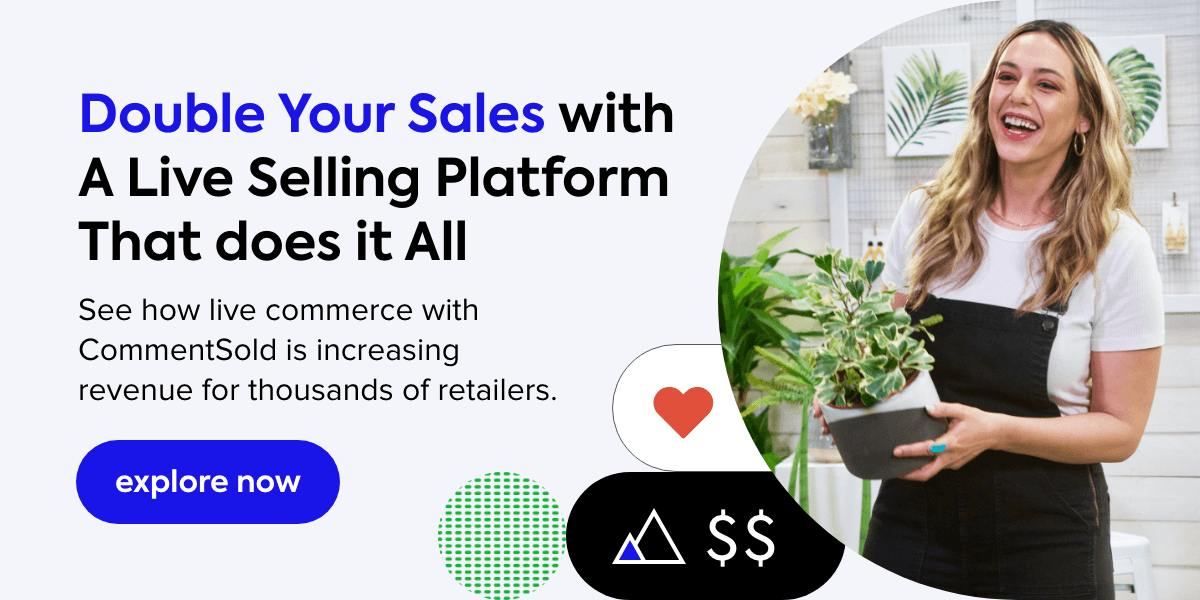 Time-Tested E-Commerce Marketing Strategies For Your Success
Your business objectives are the primary factors in determining the most effective marketing strategies for your brand. However, here are some time-tested e-commerce marketing strategies that will help you drive sales and revenue for your brand.
1. Omnichannel Marketing
Omnichannel marketing lets you utilize a variety of marketing channels, such as social media, email, PPC, and influencer marketing. This method helps you to solidify your bond with your customers as you constantly keep in touch with them.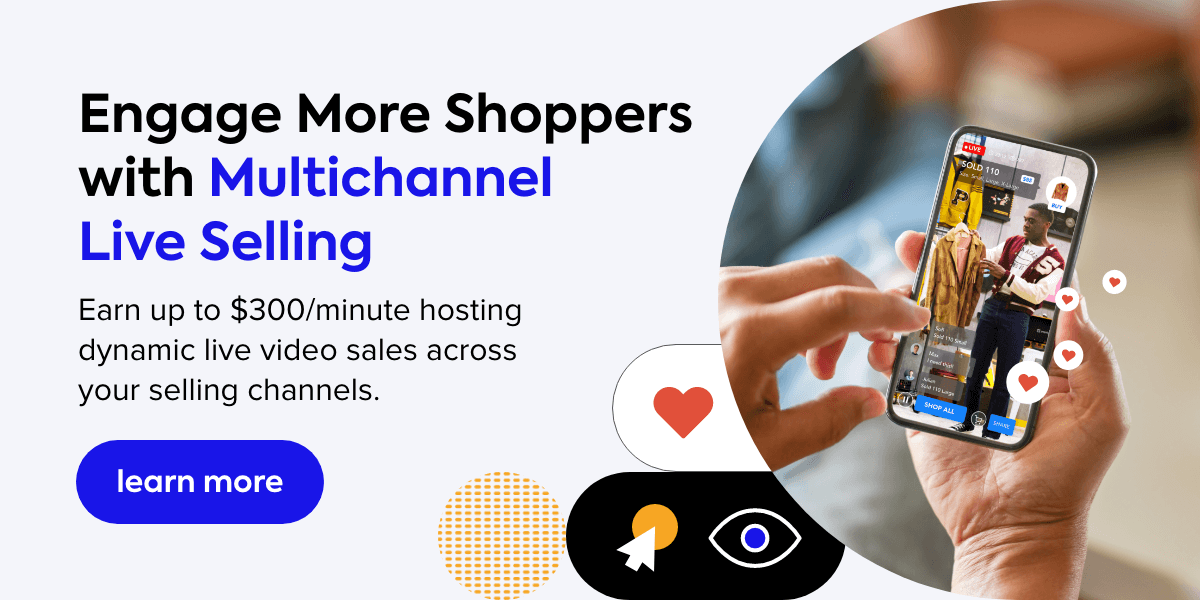 2. Personalization
Personalization helps you to provide your clients with a tailored experience through personalized product recommendations, communications, and marketing initiatives.
3. User-Generated Content
User-generated content helps you encourage clients to post images and reviews of your products on social media, which can increase trust among potential customers of your brand and increase revenue for you.
4. Cart Abandonment Emails
Emails sent to customers who have abandoned their shopping carts with discounts or other incentives to get them to finish their purchase are known as "cart abandonment emails." This method can help create a FOMO/ Fear Of Missing Out in your customers' minds and help them make a favorable purchasing decision.
5. Loyalty Programs
By implementing customer loyalty programs, you can offer awards, discounts, or other incentives to loyal consumers to help develop brand loyalty and promote repeat business.
6. Social Media Advertising
You can use social media networks to run customer-focused advertising campaigns to attract particular demographics and increase sales.
7. Influencer Partnerships
Social media influencers are all the rage and can be quite authoritative in promoting your brand amongst their vast online followers. Use this clout and work together to market your products to followers of social media influencers, utilizing their authority and influence to drive revenue for your brand.
Understanding the target market, trying out different strategies, monitoring the outcomes, and making adjustments are the keys to your brand's successful e-commerce marketing strategy building.
How Can CommentSold Help You Ace Your E-Commerce Marketing Initiatives?
Experience the ultimate live selling journey with CommentSold, where a diverse community of online sellers is thriving. Our user-friendly platform eliminates the need for coding or plug-ins, allowing you to focus on what you do best – selling. With CommentSold, you'll unlock a world of possibilities, including:
Advertise On Facebook and Instagram: Assist your shoppers with personalized messages or announce your next live sales, seasonal promotions, and much more through their Messenger Inbox or newsfeeds.
Convert More Customers With Email Marketing: CommentSold's innovative solution lets you turn window shoppers into loyal returning customers with automated email marketing. Our email marketing automation does everything from personalized discounts to setting notifications about mystery items.
Increase Website Conversions: CommentSold lets you send push notifications on mobile devices and email inboxes to enable and encourage your customers to visit your website more frequently.
Reach Customers On Mobile: Reaching customers on their mobile devices has an average opening rate of 98%, and CommentSold lets you send automated SMS messages to reach your customers effectively.
Embed Pixels For Auto Re-Targeting Ads: Capture customer data when they visit your website and hook them in by re-targeting ads by embedding Google Analytics and Meta Pixel into your website with CommentSold. With page-by-page and sitewide scripting, you can embed ad pixels to track your campaigns instantly.
Build Custom Webpages For Targeted Campaigns: From intuitive customization widgets, an attractive text builder, and aesthetic color palettes, CommentSold's CMS system makes it really easy for you to tailor your webpage according to your brand objectives and customer segments.
Offer Customer Behavior-Based Coupons: Whether hooking new customers in with an automated welcome message or sending behavior-based purchase coupons to inactive customers, everything happens seamlessly on our platform.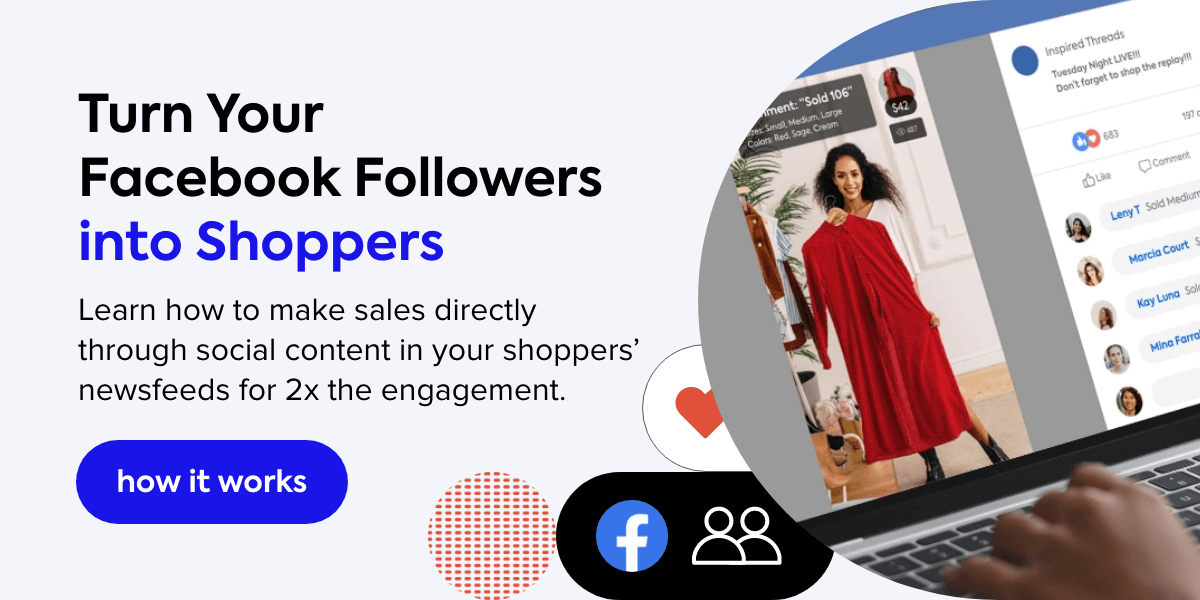 The Takeaway
As an online business, you must have a defined e-commerce marketing plan to succeed. You may explain the value of your products, identify and target your ideal customers, and ultimately increase sales and revenue by using an effective marketing plan. Your brand can set reasonable goals and objectives and design a plan of action for reaching them with the aid of a clearly defined marketing strategy, powered by CommentSold. Increase your chances of success and acquire a competitive edge in the crowded online market by creating a clear e-commerce marketing plan today.