Effective communication is key in the fast-paced digital world where businesses compete for consumer attention. And one of the most powerful tools for this is sitting right in your arsenal: email messaging.
Email marketing provides a direct and personalized channel to reach customers, allowing for targeted messaging and tailored content based on their preferences and behavior. With email, businesses can nurture customer relationships, build trust, and establish brand loyalty over time. Email marketing is cost-effective and boasts a high return on investment, making it an efficient tool for driving sales and conversions. It also provides valuable insights through analytics, allowing businesses to track open rates, click-through rates, and other metrics to optimize their campaigns.
Discover the secrets to crafting irresistible emails that captivate your audience and drive conversions. From attention-grabbing subject lines to persuasive content, this article will empower you to maximize the potential of your email marketing strategy and connect with your audience on a whole new level.
Why Is Email Marketing Effective?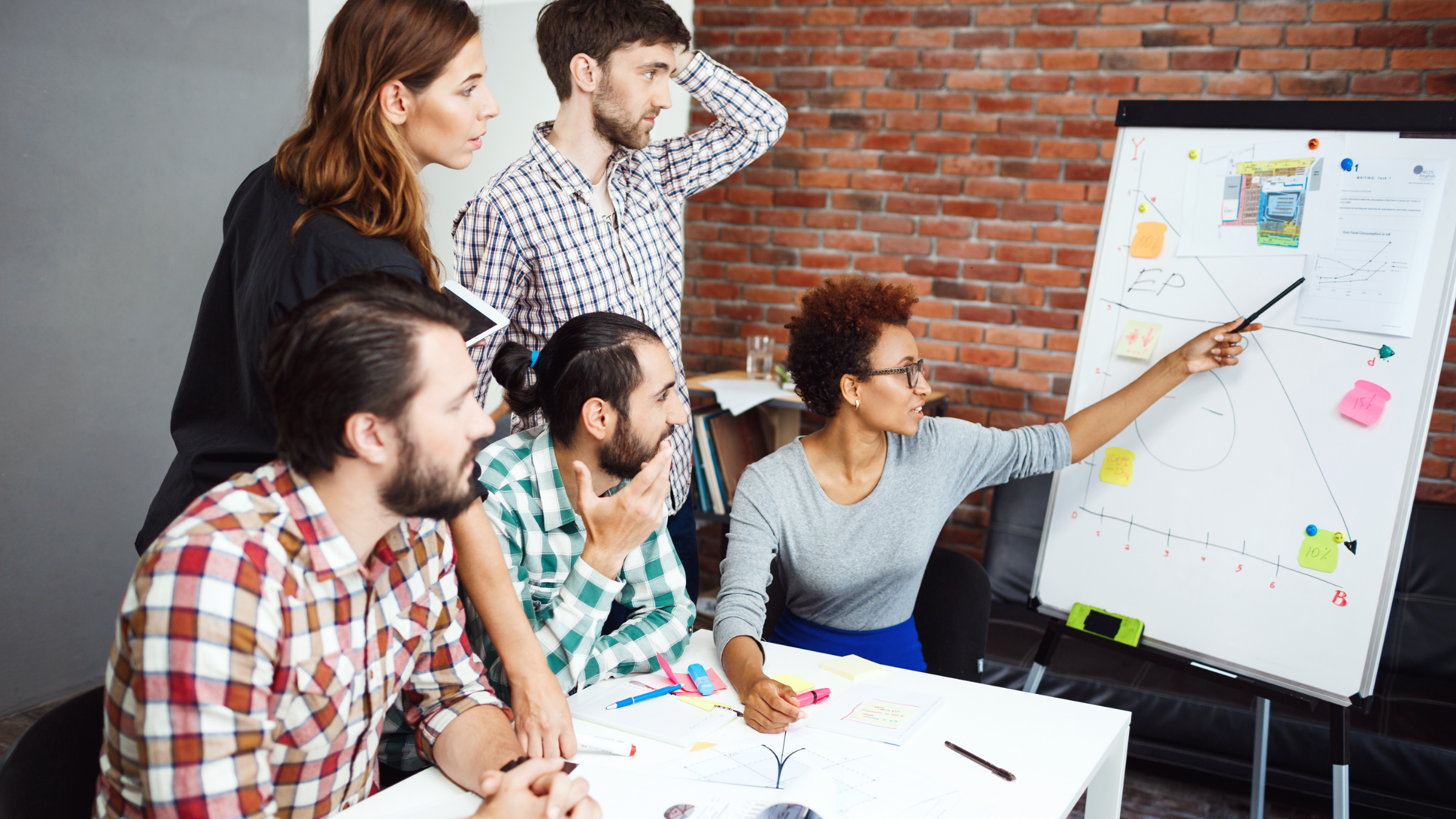 As of 2023, the average email open rate across all industries is around 20%, while the click-through rate (CTR) is about 2%. These figures seem modest, but they represent many potential customers, particularly for businesses with large email lists. Email marketing still offers a great return on investment (ROI) of up to $42 for every $1 spent!
The average user spends over 3 hours on their smartphones daily, and over 80% of emails are opened on mobile devices. Not only do these factors indicate the importance of optimizing email content for mobile devices, but they are also a great answer to the question, "Is email marketing effective?"
How to Craft Successful Email Marketing Copy
To write email copy that converts, your copy should resonate with your brand voice, be personalized and segmented for diverse audiences, and showcase a persuasive call-to-action (CTA). These elements are critical to your email marketing. Let's explore more deeply how you can create compelling email copy that drives conversions.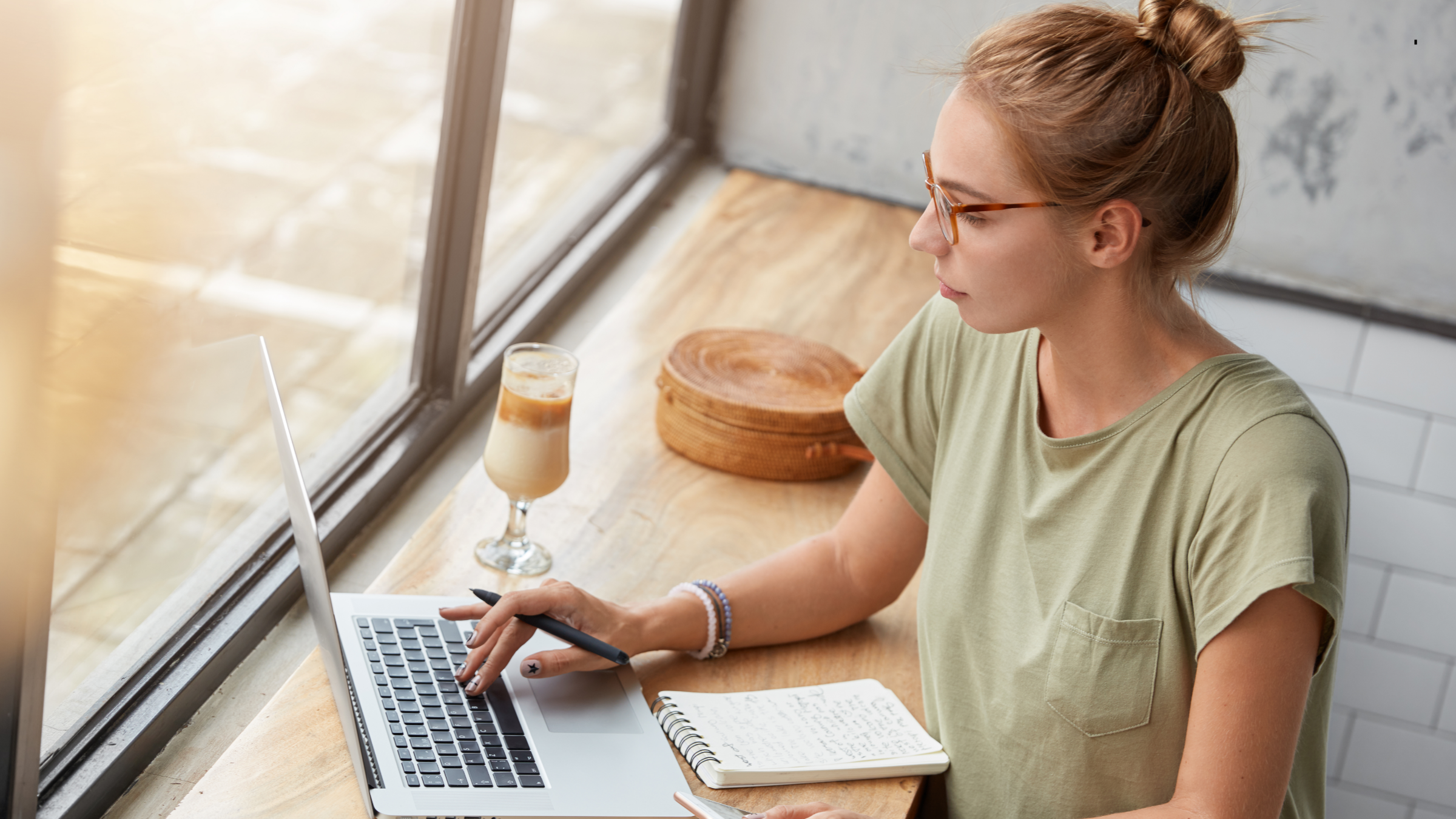 1. Understand Your Audience
The first step in writing compelling email copy is understanding your audience's needs, preferences, and behaviors.
Segmented emails can 2x your click-through rates (CTR) than non-segmented emails. Divide your email contact list into distinct groups based on demographics, interests, industry, etc. Tailoring your content to address these factors and segmenting your audience, and messaging enhances your relevance and increases the likelihood of engagement.
2. Write Catchy Subject Lines
Your subject line is the first thing your audience sees. It should be compelling enough to prompt the recipient to open the email. A catchy subject line makes the reader curious or hints at the email's value, prompting the reader to take action. An interactive email subject not only boosts your open rates but can also increase your conversion by 70%!
But remember to keep the subject line consistent with the contents of your email body to maintain trust and relevance.
3. Keep It Short and Sweet
Although mobile phones have increased the average user's time spent reading an email from 10 seconds to 15 seconds, people still prefer to read short and snappy emails.
As a business wanting to tap into the power of email marketing, keep your messages concise and to the point, ensuring that the main value proposition is clear and easy to understand.
4. Personalize Your Emails
Personalization in your email copy can more than double your engagement rates. Personalization can be as simple as using the recipient's name in the subject line or greeting, or tailoring the content based on their previous interactions with your brand.
A personalized approach to your email marketing can enhance customer loyalty and trust in your brand by making the communication more human.
5. Use a Clear, Compelling Call-to-Action (CTA)
Your CTA should be clear, concise, easy to find, and—most importantly—motivate the reader to act. A good, compelling CTA indicates what action the reader should take next, whether it's clicking a link, making a purchase, or responding to a survey. CTAs should generally be above the "fold" (the portion of an email visible without scrolling) of your email copy and should visually stand out from the rest of the content.
6. Test and Analyze Email Variations
Regularly test different elements of your email copy (like subject lines, content, and CTAs) and analyze the results to continually improve your strategy. This is also called A/B testing.
A/B test different versions of your email copy to gauge which one yields the best conversion rates. Tracking your results will provide insights into optimizing your future emails, ensuring better open rates and conversions.
Examples of Email Messaging That Convert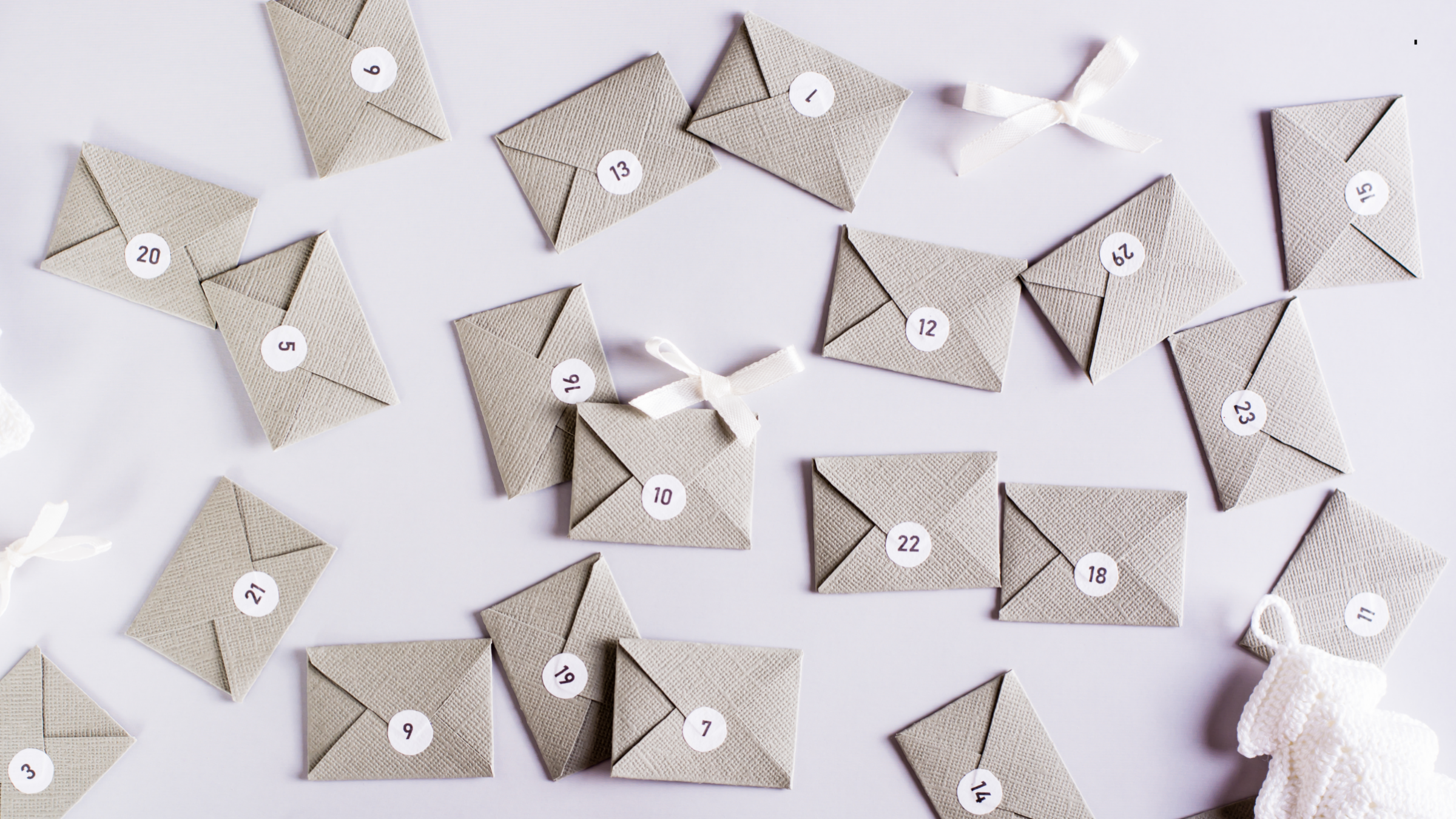 Let's look at a few email message examples that successfully drive conversions:
Welcome Emails: When a customer joins your community or signs up for your services, an engaging and personalized welcome email can solidify their purchase decision.
Picture a subject line like,
"Welcome to Our Fam—Here's a Special Offer For You!"
Then, in the body of the email copy, express your gratitude for their trust in your brand, summarize what they can anticipate from your future communications, and spice it up with a unique, first-time customer offer like "Use code WELCOME15 for 15% off on your first purchase!"
This approach of personalization and initial customer gratification, coupled with a compelling CTA, establishes a promising customer relationship from the get-go.
Cart Abandonment Emails: These are vital for reclaiming potentially lost sales.
Imagine your customer has left a pair of designer shoes in their cart. A compelling subject line could be,
"Forget Something? Your Shoes Miss You!"
The body of the email copy can then depict an image of the forgotten product and a compelling CTA, such as "Complete your purchase within 24 hours and get 10% off on your designer shoes!"
Here again, personalization and a catchy subject line, combined with an attractive offer, are crucial for turning abandoned carts into successful conversions.
Promoting a New Product: Let's say you're promoting a new product. The email copy should include a captivating subject line like,
"Exclusive Sneak Peek: Our Newest Arrival!"
The body of the email messaging can then provide enticing details about the product and include a clear CTA like "Pre-Order Now to Get 20% Off!"
This example captures many of the principles outlined above, such as personalization, a compelling CTA, and a catchy subject line.
Integrating Live Selling into Your Email Marketing Strategy: Live selling isn't solely about video streaming; it can also be used in your email marketing strategy.
Suppose you're launching a live product demonstration. You can craft an email messaging with a catchy subject line like,
"Join Us Live for an Exciting Product Unveiling!"
Then, in the email body, detail the event's specifics—maybe embed a sneak peek video of the product—and incorporate a clear CTA such as "Reserve Your Spot Now!"
Integrating live selling like this can transform your email into an engaging platform that not only strengthens the bond with your customers but also boosts conversion rates.
Wrapping Up: Crafting Emails That Convert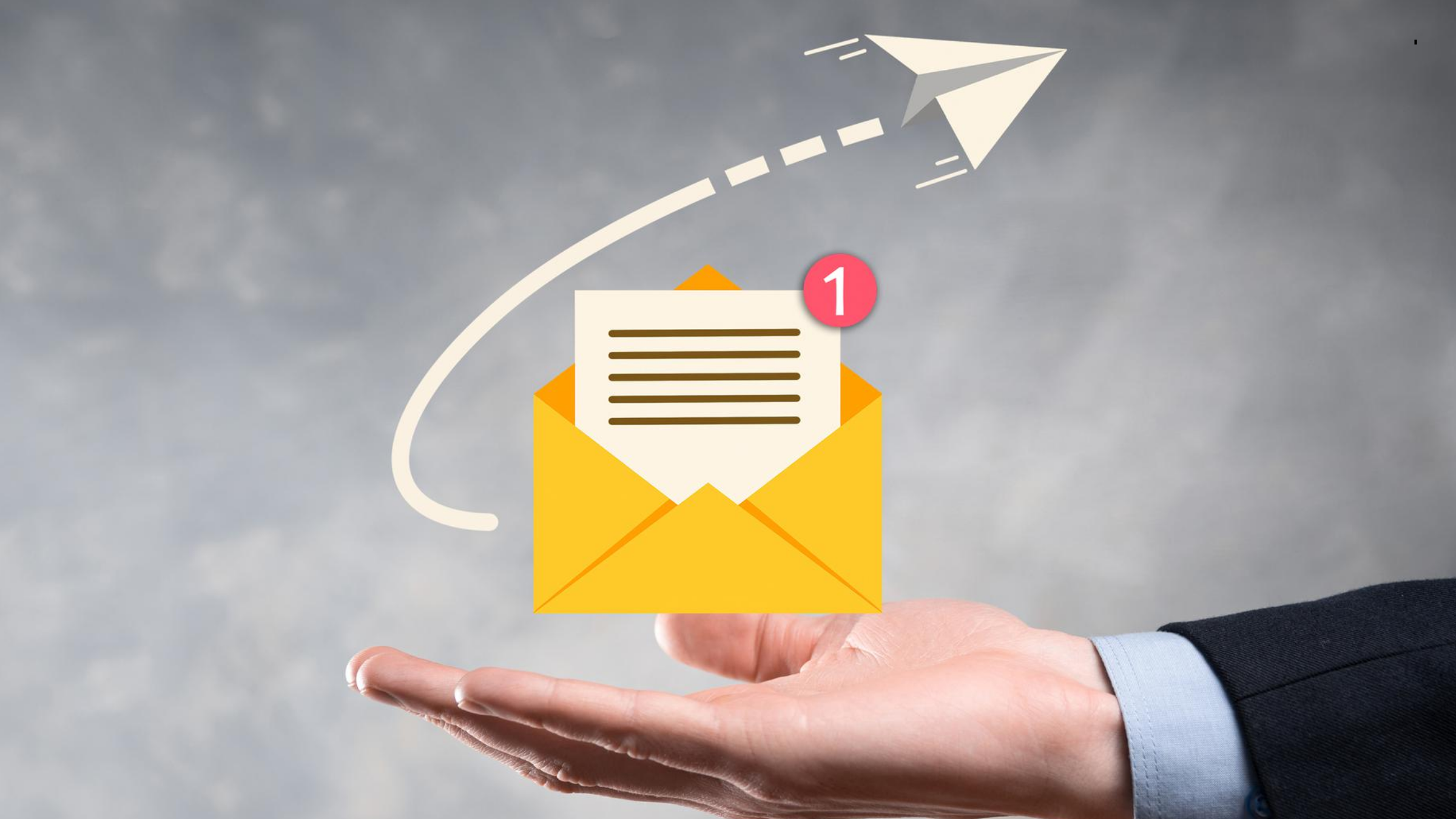 Writing compelling emails is both an art and a science. It's about understanding your audience, creating engaging content, and continually refining your tactics. You can give your overall marketing a boost with automation tools that help you across the board with automated emails, SMS text messages, mobile push notifications, website tools, and social media notifications and ads. Automated emails are a great way to win customers too! When email messaging is done right, it can boost customer engagement and increase sales.
Email marketing isn't just about promoting a product or service. It's about building lasting relationships with your customers. Equipped with these tips and examples, you can take your email marketing to the next level. Remember, the goal is not just to sell, but to connect.